General Duty, Incandescent, 150W Temporary Lighting


Woodhead® Pro-Yellow® stringlights give you unbeatable value for standard duty performance that stands up to hard usage. Woodhead Pro-Yellow® stringlights provide you with job-tough reliability and NEC and OSHA compliance at an affordable price.
Ideal for lighting large areas, Woodhead stringlights are constructed for quick installation in a wide range of industrial settings.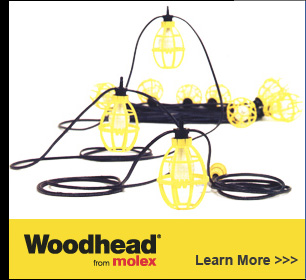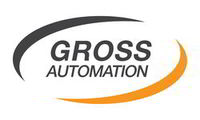 About Woodhead Products / Gross Automation
Whether it's a brighter handlamp or a smaller wiring device, Woodhead has the right product for many common applications. Woodhead is a quality manufacturer of a wide variety of portable lighting products, wiring devices, portable outlet boxes, cable reels, pushbuttons, & more!
Gross Automation is a master industrial electrical
distribution company providing cutting edge automation controls and services throughout North America.